Posts tagged with "Exhibitions"
---
Exhibitions
 · 15. June 2021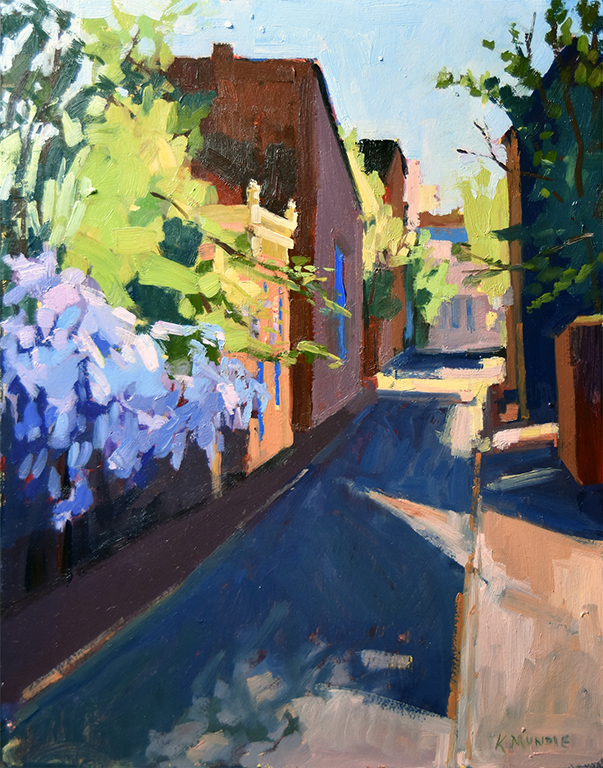 ate Kern Mundie: Coming Back is on view at F.A.N. Gallery, 221 Arch Street, Philadelphia, from July 2 through 30. An artist reception will be held on Friday, July 30, from 5 to 8:00 p.m. For more information, please visit thefangallery.com or call 215-922-5155.
06. June 2014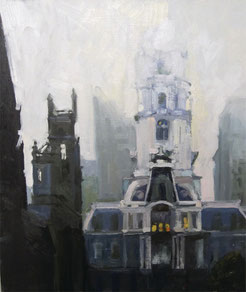 Review from City Paper First Friday Focus by Holly Otterbein @hollyotterbein Published: 12/04/2012 F.A.N. GALLERY Kate Kern Mundie captures Philadelphia's offbeat splendor in traditional landscape paintings. In one piece, she depicts a foggy, gray sky over Philadelphia's City Hall with pleasing, chunky brushstrokes. Another painting reveals the stark difference between the tranquil Schuylkill River and the harsh highway circling around it. Mundie is especially interested in unexpected...